I've recently teamed up with the excellent Internet-based music lesson company Lessonface!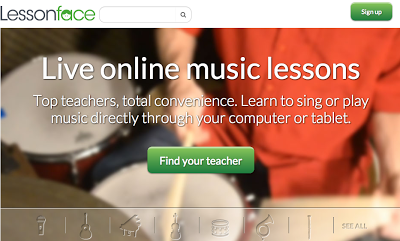 I will be offering an in-depth analysis of your track for $25. You would send me a track, and then I'd send you back an email with tips and advice on how to make YOUR style more clear and direct. I wouldn't be teaching you how to rap like another rapper; I'd make your style the best you can be. I'd also include some mp3s and videos to demonstrate exactly what it is I'm talking about, so there's no confusion.
I can also do a half-hour video chat lesson for $30. If you'd be interested, email me at [email protected], and we can set something up.
You can expect feedback on:
-rhymes (schemes, length, position, number, order)
-Slang (how to make new slang by building on old slang and associations)
-How to rap on the beat
-What's happening next for rap musically
-More!
Hit me up!